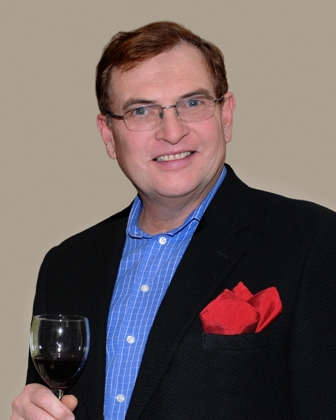 John Maciejowski Interiors, Inc. was founded in 1977 and since its inception, has performed work for dozens of satisfied clients. Projects have ranged from the simple coordination of paint colors for a new home, to the matching of fabrics for a single room, to the interior design, layout and renovation of an entire condominium, town house, or estate. Samples of select projects can be found in our online portfolio.
John Maciejowski Interiors offers a full range of interior design services. From the initial concept and floorplan of a new room, the necessity of a bathroom or kitchen remodeling, or the redecoration of an outdated room, John will help you to turn your home into the showplace you deserve.
During 25 years in the interior decorating and design business, John Maciejowski Interiors has compiled a select list of greater Boston's best contractors, custom upholsterers, drapery workshops, painting artisans, fabric specialists, furniture craftsmen and flooring experts. By hand selecting a team of professionals to work on your home, you are assured that only materials of the finest quality will be used and that the workmanship you receive will be of the highest caliber. John Maciejowski Interiors is committed to excellence and will manage all phases of your interior design project to assure your satisfaction.
To schedule a design consultation with John Maciejowski, please contact us today.